千の水車 (Long melancholy ver.)
2021.04.13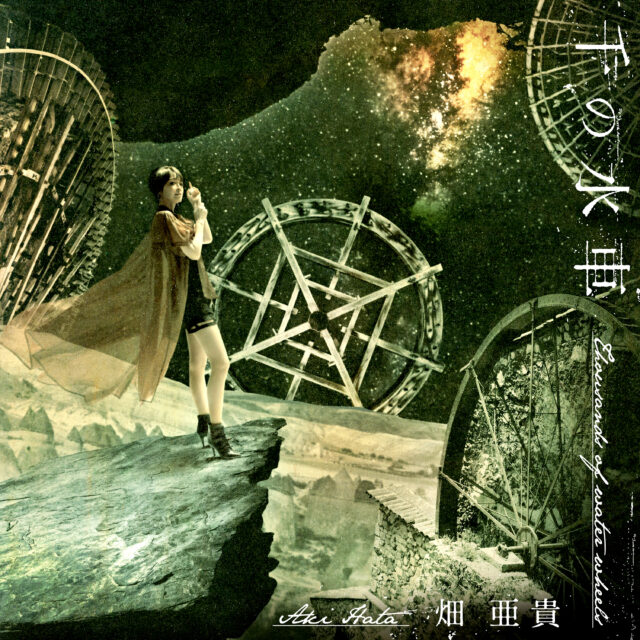 2021年4月13日 / 13, April 2021 on Sale
Streaming: NCTR-1013 / NECTARIZER
https://linkco.re/NSue3mY2
千の水車 (Long melancholy ver.) / 畑亜貴
【飛沫泡に変わるまで、千の憂鬱。】
「離岸流に乗って – 懐古庭園 Vol.02 -」に収録された「千の水車」。ご好評につきロングバージョンにてお届けします。さらに憂いを増したサウンドをお楽しみください。
1000 waterwheels (Long melancholy ver.) / AKI HATA
[I have a thousand melancholy.]
This is a longer version of the song "1000 Waterwheels", which was originally included in "Riding a strong current – KAIKO Garden 02 -". The song is now available in a longer version. Please enjoy the more melancholy sound.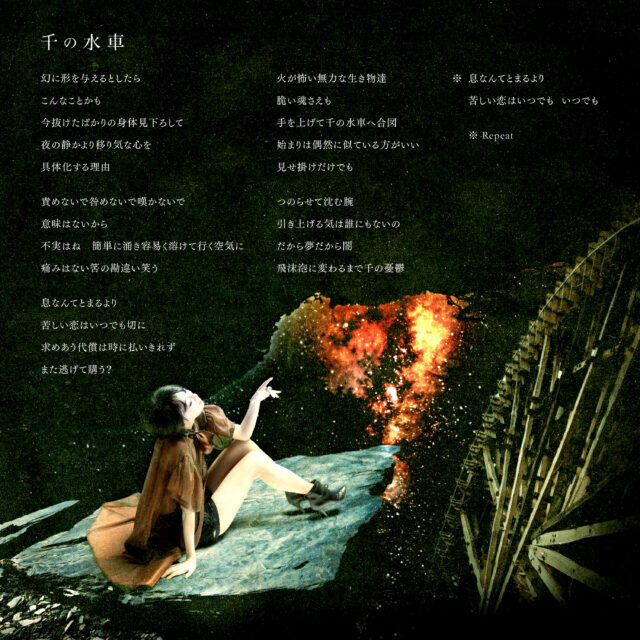 01. 千の水車 (Long melancholy ver.)
畑亜貴、オリジナル曲。
水車の飛沫が泡に変わるまで、私の憂鬱はとまらない。数えたら千以上あると思う。
01. 1000 waterwheels (Long melancholy ver.)
AKI HATA's Original song.
My melancholy will not cease until the splashes of the waterwheel turn to foam. I think I counted more than a thousand.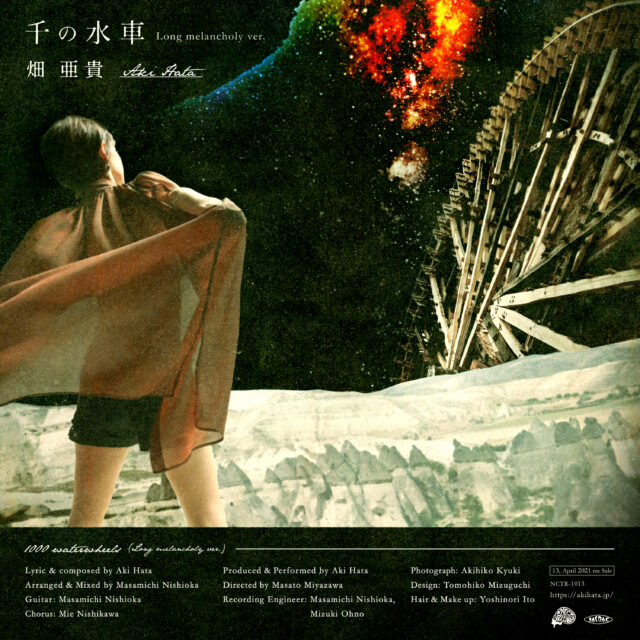 Lyric & composed by Aki Hata
Arranged & Mixed by Masamichi Nishioka
Guitar: Masamichi Nishioka
Chorus: Mie Nishikawa